Course Details
Welcome to the cutting edge of surgeon training for hernia repair. Our global faculty is back with a new course: Hernia A to Z Advanced. This time, they will be sharing challenging cases with their best practices.
The program will consist of 7 sessions presented over 4 months. It will feature 5 lectures including interactive Question and Answer forums after each lecture. There will be 2 live-case demonstrations where participants can view cases performed from the faculty surgeon's operating room.
Complex and Challenging Cases in Inguinal Hernia Repair

Complex Cases in Ventral Hernia Repair Component Separation

Complex abdominal wall problems' solutions
New techniques in MIS ventral hernia repair

Difficult cases and scenarios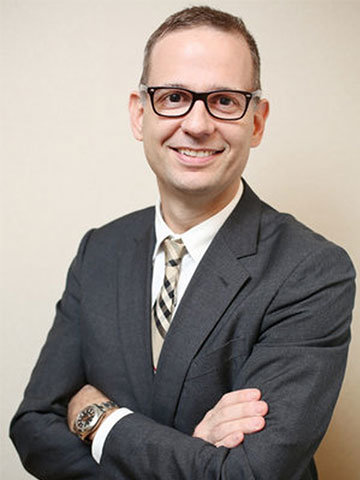 Dr. Flavio Malcher
Director Abdominal Wall Program Department of Surgery Montefiore Medical Center, NY

Assistant Professor of Surgery Albert Einstein College of Medicine, NY

Governor-Americas Hernia Society
Dr. Salvador Morales-Conde
Coordinator of the Unit of Innovation in Minimally Invasive Surgery

General and Digestive Department – University Hospital Virgen del Rocio, Sevilla, Spain

Head of General, Digestive and Laparoscopic Surgery Unit – Quiron-Sagrado Corazon Hospital, Sevilla, Spain

Associate Professor of Surgery – University of Sevilla

General Secretary of the EHS (European Hernia Society)

Paid Consultant for CR Bard Inc.
Dr. Eduardo Parra-Davila
Director of Minimally Invasive and Colorectal Surgery

Director of Hernia and Abdominal Wall Reconstruction

Director of Hernia and Abdominal Wall Reconstruction Good Samaritan Medical Center

TENET Florida Physician Services

Paid Consultant for CR Bard Inc.