Welcome To The Cutting Edge Of Surgeon Training For Hernia Repair
We have collaborated with global faculty to share best practices in the field of hernia management and repair using an online learning management system which you can access from the convenience of your home or office.
Six sessions presented over three months
Two live interactive question and answer sessions
Two live case demonstrations during which participants view surgeries performed from the faculty surgeons operating room
2023 Hernia A to Z Advanced curriculum
Monday, September 11, 2023
Decision making in inguinal hernia repair & Recurrent and multi-recurrent and with
previous pre-peritoneal repair
Monday, September 25, 2023
Component separation
Monday, October 9, 2023
Complex AW situations
Monday, October 23, 2023
Mastering extraperitoneal alternatives for ventral repairs
Monday, November 6, 2023
Rectus Diastasis – Physiopathology, algorithm of treatment and surgical techniques
Monday, November 20, 2023
Chronic Pain after hernia repair
| | |
| --- | --- |
| Thursday, September 14, 2023 | Inguinal Surgery Start time 8 a.m. ET |
| Thursday, November 9, 2023 | Ventral Surgery Start time 8 a.m. ET |
Questions will be answered by the faculty during LIVE interactive question and answer broadcasts.
| | |
| --- | --- |
| Tuesday, October 3, 2023 | Q&A Session 1 |
| Tuesday, November 28, 2023 | Q&A Session 2 |
Steps to Complete Each Session
Sign up for the course in your preferred language
Follow the course outline with the dates letting you know when the next lesson starts
Complete each lesson and topic making sure to hit "Complete Assignment" on the bottom after you are done
Return for the live discussion to receive credit and your certificate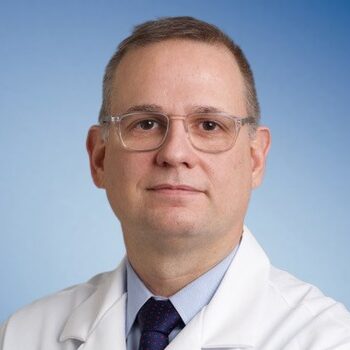 Flavio Malcher MD, MSc, FACS
Director, Center for Abdominal Core Health

Associate Professor of Surgery

NYU Grossman School of Medicine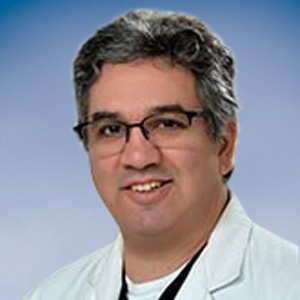 Eduardo Parra-Davila, MD, FACS, FASCRS
Medical Director for Minimally Invasive and Colorectal Surgery

Medical Director of Hernia and Abdominal Wall Reconstruction

Good Samaritan Medical Center

Tenet Florida Physician Services

West Palm Beach, FL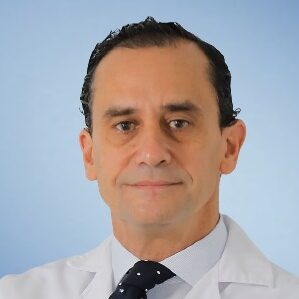 Salvador Morales-Conde, MD
Chief of Innovation in Minimally Invasive Surgery of the University Hospital Virgen del Rocio

Head of the General and Digestive Surgery Unit of Hospital Quirónsalud Sagrado Corazón

Sevilla, Spain