Be Highlighted Live with your Case and Our Faculty
Every quarter, 3 societies will be selected to participate in our Case Discussion Program. The three societies will be chosen for Q2 (April-June 2020) by Friday, April 3rd.
Each society will host their own local Case Discussion Program, collect videos from surgeons in their country and select the top video to submit to Hernia U. All of this will be based off of the same criteria:
Video must be less than 10 minutes
Cannot use barbed sutures
Must use BD products
Must provide documentation on the case to include Case Title and Case Description.
Optionally, the submission can include CT scans or pictures
The videos will be rated based off:
Quality of the documentation
Quality of the video
Teaching goals
Innovate solution when solving the case
Final message
Each society will hold their competition by end of February and submit their winning video by May 27th.  Each winning video from each society will go into our Video Library as their award.
June 17th our Hernia U faculty will select the top video from the 3 videos submitted from the societies, present it on www.HerniaU.com and the winner will be featured on the IHC Facebook page as a standout case.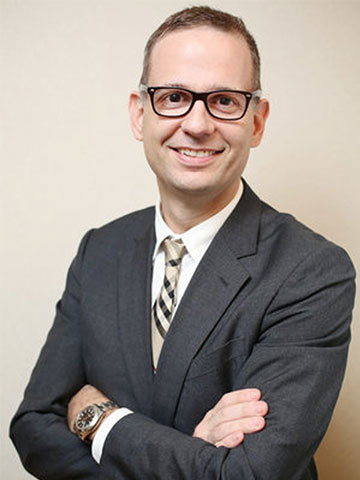 Dr. Flavio Malcher
Director Abdominal Wall Program- Montefiore Medical Center

Assistant Professor of Surgery- Albert Einstein College of Medicine, Bronx, NY

Paid Consultant for CR Bard Inc.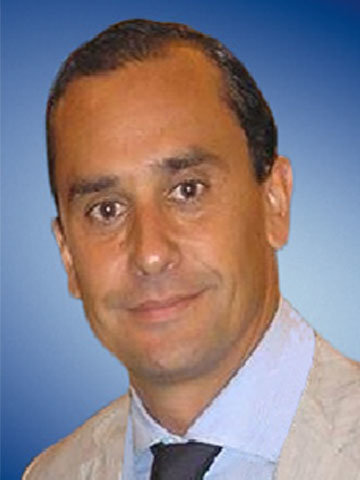 Dr. Salvador Morales-Conde
Head of General, Digestive and Laparoscopic Surgery Unit– Quiron- Sagradoa Corazon Hospital-Seville, Spain

Paid Consultant for CR Bard Inc.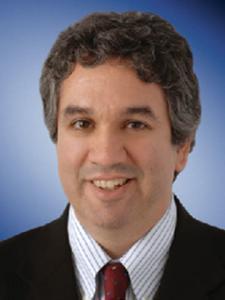 Dr. Eduardo Parra-Davila
Director of Minimally Invasive and Colorectal Surgery

Director of Hernia and Abdominal Wall Reconstruction

Director of Hernia and Abdominal Wall Reconstruction Good Samaritan Medical Center

TENET Florida Physician Services

Paid Consultant for CR Bard Inc.
"Wherever the art of medicine is loved, there is also a love of humanity."
-Hippocrates